Request Michigan Insurance Quotes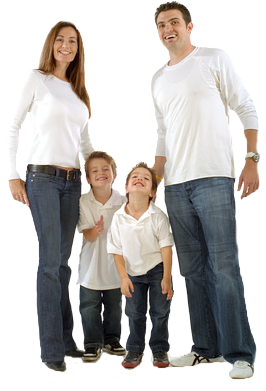 Request your Free Instant Quote for Affordable and Low Cost Michigan Health, Life or Dental. We will provide instant rates and plan information based on your individual preferences and needs.
Frank the Insurance Man offers term life insurance, long term care, disability insurance, and critical illness insurance to Troy, Rochester, Sterling Heights, and all surrounding areas in Michigan.