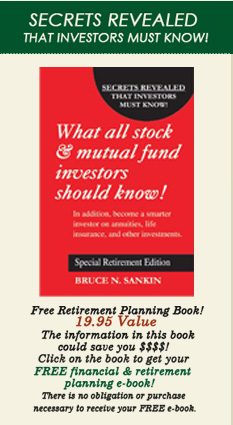 Let me help you save money on Michigan Health Insurance
Welcome to our website, and instant access to the most Affordable Michigan Health Insurance from the best rated health insurance plans in Michigan.
We are independent agents representing all major carriers of individual and family health insurance. We are located in Michigan and we understand each carrier and plans better than anyone.
The rates and benefits quoted on this site are direct rates from each Michigan Health Insurance provider.
It is very important to compare all your options from each Michigan health insurance carrier to find the right choice for you and your family. Each Michigan's carrier's health insurance plans will be different in pricing and benefit.
Frank the Insurance Man offers term life insurance, long term care, disability insurance, and critical illness insurance to Troy, Rochester, Sterling Heights, and all surrounding areas in Michigan.